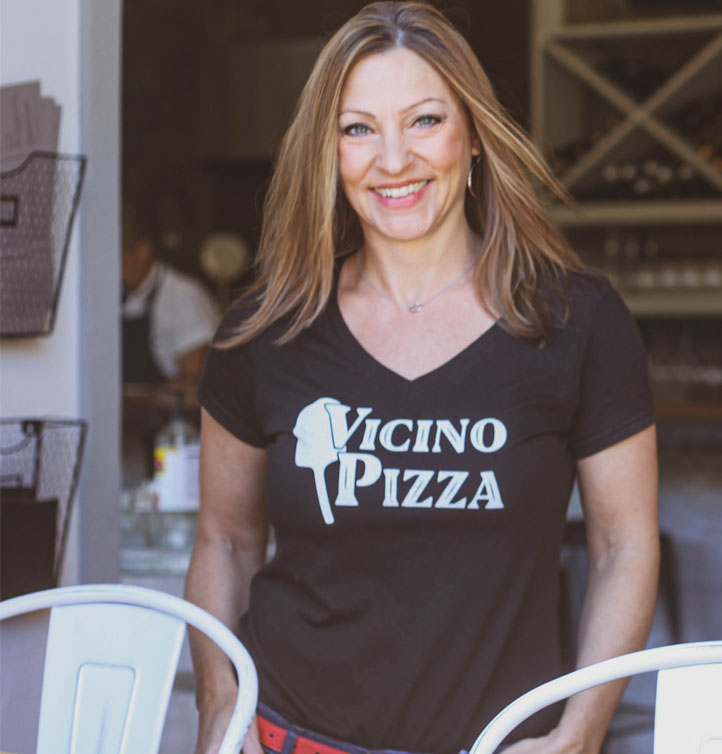 About Us
Chef Pebbles was the one who planted the seed for the new concept after he walked by the empty space in April 2020, which used to be Bullman's Pizza. Vine & Olive was closed for dine in business due to the stay at home order. I was beyond mentally drained fighting for survival that my first response was "I'm not opening another f'n restaurant".
But something in the back of my mind wouldn't allow me to dismiss the idea completely.
So I quietly started researching pizza concepts. Riverstone does not have a pizzeria in the neighborhood. Given the foot traffic from the residential and commercial activity and the four hotels within walking distance, there's room for another family friendly restaurant here. When I found myself getting up at 6am to research potential names for the new restaurant, I knew it would be a go.